An opportunity to avail customised programmes as per requirements for enhanced productivity.
ATDC Pro-Up is an opportunity for the apparel industry to avail of the training solutions and productivity enhancement programs that will be customized to their requirements. Indian factories operate at lower productivity level. It has been initiated with a vision to deliver value to manufacturing organizations by providing support based on the diagnostics conducted with their teams. This would also enable professionals & the workforce from the apparel sector and upgrade their skills for consulting skills to have better outcomes and results.
How to leverage strengths and enhance manufacturing excellence? HERE IS THE KEY!
Streamlining manufacturing operations, Quality & Process Improvement, Capacity Improvement, and Information Systems for operations & control.
The maintenance of skill matrix, recruitment & induction of right people for a particular job and retention of human resource.
Develop a strong understanding of each market and how their product will be a specific market fit.
Innovating and sustaining continuous improvement of people, processes and product leads to achievement of excellence.
Who would benefit from ATDC Pro-Up programs?
The garment factories, workforce across junior middle management cadres and shop-floor workforce in the factory to enhance efficiency and productivity.
The existing professionals in the Fashion and Apparel sector can upgrade their skills & knowledge base across any segment of the value chain of Apparel sector.
Wild Lotus Fashion Pvt.Ltd.,Orissa
Madan Trading Company,Haryana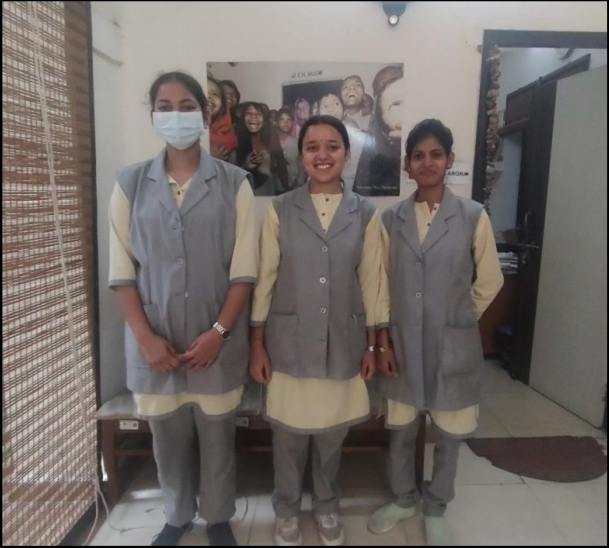 Shroff Charity Eye Hospital, Delhi
Uniform Design &Development by ATDC.
Dr. Roopali Shukla (Director)